On the roof of the race
Mountain price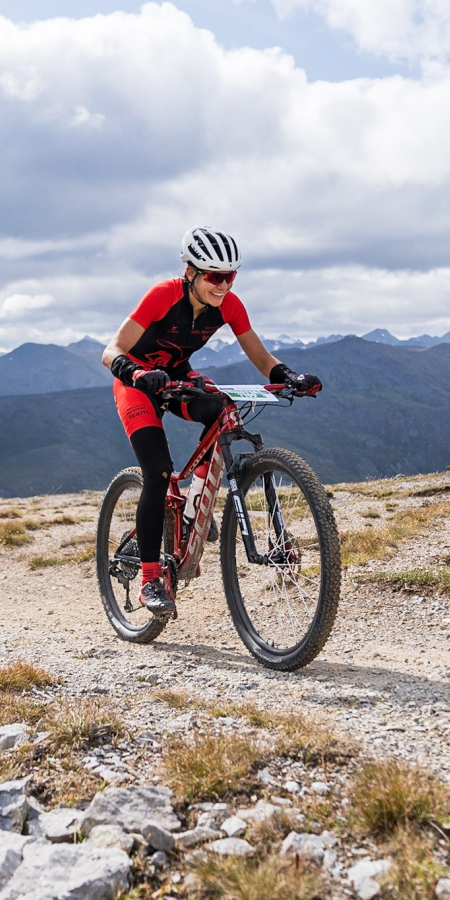 The mountain prize for the first arrival on the top of the race on the Chaschauna Pass (2694 m a.s.l.) is endowed with a prize money of CHF 2'000.  
Give it your all!
The mountain price
The first woman and the first man of the "Vallader" route (141 km) who arrive first at the Chaschauna pass will win a prize money of CHF 1'000 each.
The first arrival counts as reaching the top of the pass, which will be marked with a "Mountain Prize" plaque.
We would like to thank the municipality of S-chanf for sponsoring the mountain prize.