Don't panic, have fun
The alternative routes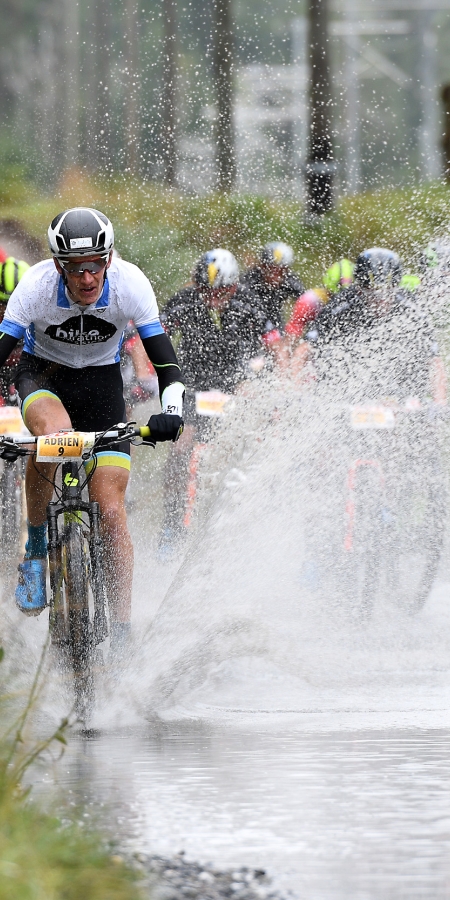 If the weather forecast or other events do not allow the National Park Bike Marathon to be held on the original route, two attractive alternative routes are available. These also offer a lot of riding fun and biking at its best!
The alternative routes lead from the Lower Engadine to the Upper Engadine and then on the proven Putèr route from S-chanf back to Scuol. The highest point of the race is at 2,000 m.a.s.l., so that the route can also be ridden in cold temperatures (and possible snowfall). The course lengths are also set in such a way that they are quite close to the original distances.
For the long distance the distance is about 110 km and 2'700 HM., for the middle distance about 78 km and 1'500 HM and the short distance as usual 47 km and 870 HM.
The advantage of this route is that the OC can wait relatively long with the decision, because the signalization and organization of the route are not too complex. We are convinced that we can offer you an attractive alternative.
The long alternative route
Information about the long route Scuol - Zuoz - Scuol
| | |
| --- | --- |
| KM | 107 km |
| Altitude meters upwards | 2771 Hm |
| Altitude meters down | 2801 Hm |
| Highest point | 2044 M.ü.M. |
| Lowest point | 1166 M.ü.M. |
| Start / Finish | Scuol / Scuol |
The middle alternative route
Information about the middle route Zernez - Zuoz - Scuol
| | |
| --- | --- |
| KM | 76 km |
| Altitude meters upwards | 1571 Hm |
| Altitude meters down | 1842 Hm |
| Highest point | 2044 M.ü.M. |
| Lowest point | 1166 M.ü.M. |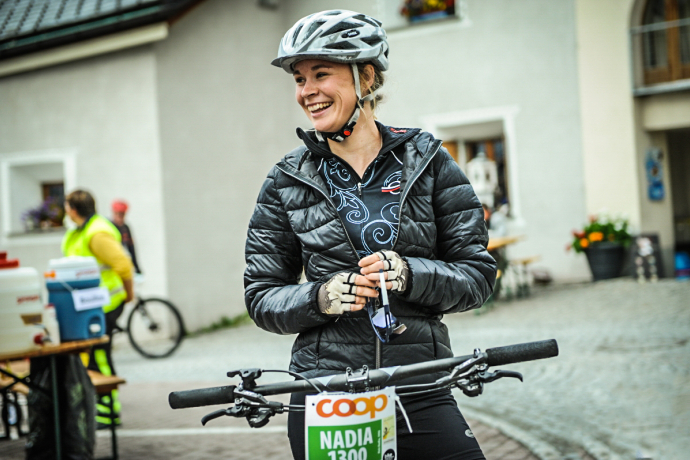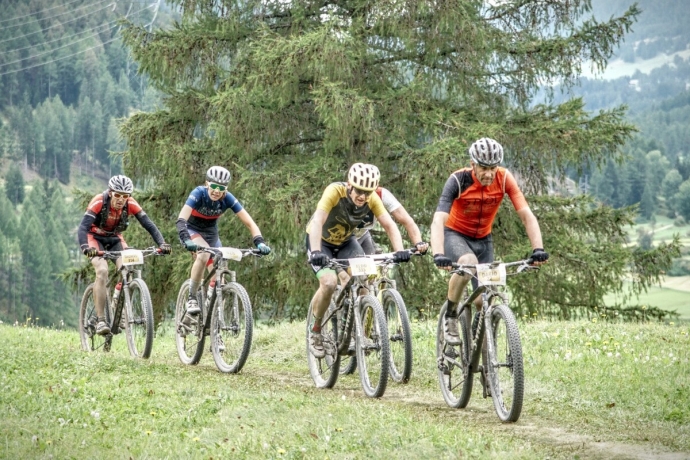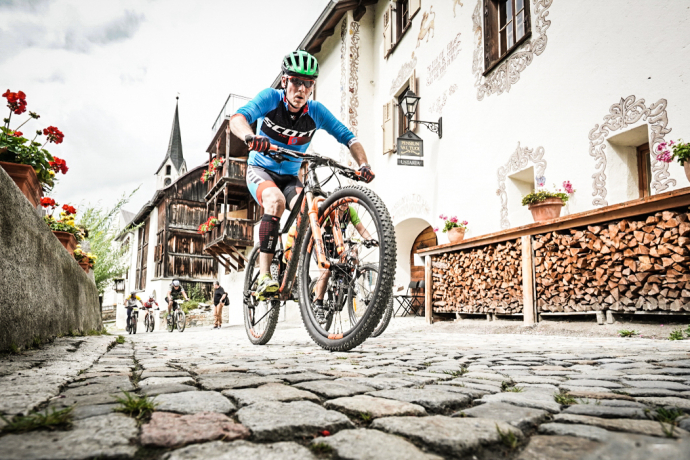 7 Bilder anzeigen