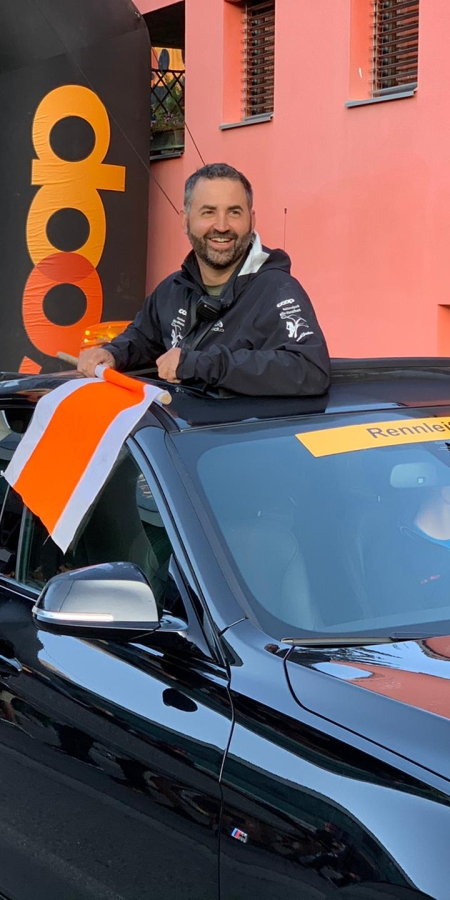 What makes the NBM special for you?
From my point of view, the NBM is special because it is supported by the whole region. The local population is on fire for this event and either rides themselves or helps out as volunteers. In addition, the whole route with the attractive course and the different regions is of course special.
On this section you are found most often and why
I can be found most often on the section of Munt Baselgia. There my cows always graze in spring and autumn. In the whole region around Zernez I am most on the road with my mountain bike as well as with my road bike.
This is what you would like to see for the NBM in the coming years
I wish that the National Park Bike Marathon can further consolidate itself in the coming years, maintain its attractiveness or even gain it. Furthermore, I wish that we can continue to enjoy such beautiful events with as few accidents as possible in the coming years.
... your insider tip in the NBM region
As someone from Zerne, I am of course a very big fan of the national park. You can meet me in the national park a few times, especially in autumn, because at this time the larches are at their most beautiful. During this time, far away from civilization, you can enjoy and marvel at the vast and untouched nature.